Preservation. Partnership. Programing.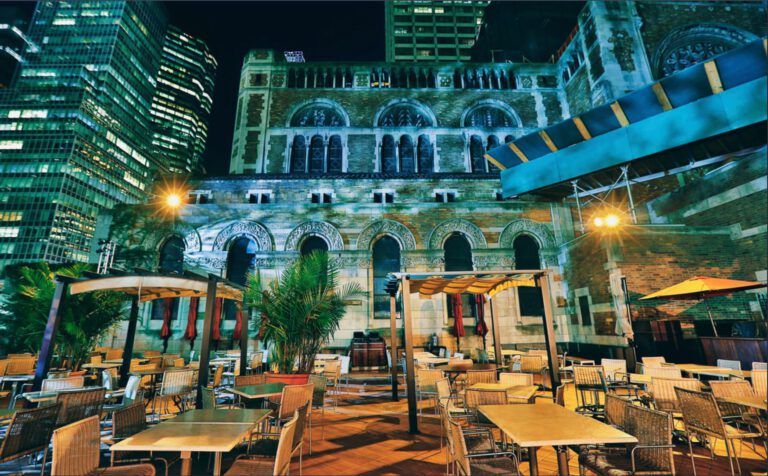 Preservation. Partnership. Programming.
LandMark Fete was established in 2019 by Jeremy Shepard. Jeremy owns and operates Stark Production Group and Robert Stark Lighting in New York City. A full 10% of all special event revenue helps PRESERVE these architectural gems. The funds are transferred directly to the property, and support ongoing costs associated with repairs, improvements, and maintenance. A PARTNERSHIP between the property, LandMark Fete, and curated vendors facilitate a suite of creative options to suit the most discerning and varied client taste. In addition, select vendors better suit the protection of the properties, and the wear and tear associated with vendor rotation is minimized. An array of successful PROGRAMMING finds life at these versatile and engaging locales, and the cycle of Preservation, Partnership, and Programming creates a viable operational plan for the future.